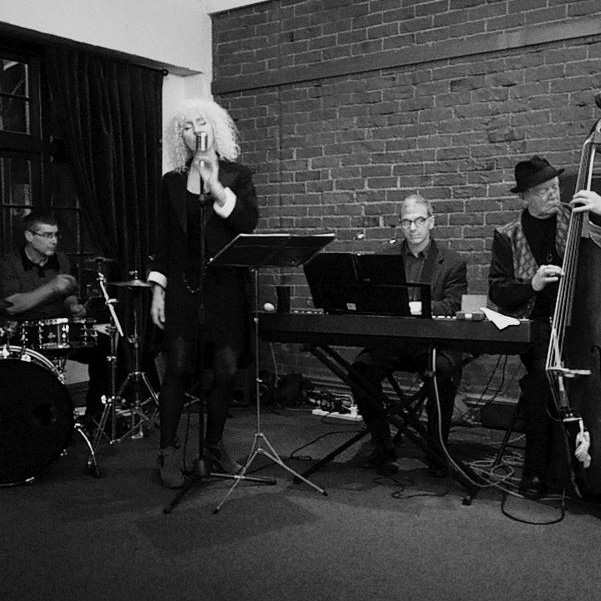 Metamorphosis: Musicians for the Sarjeant
Sunday 23 June, 4.30pm at Sarjeant on the Quay, 38 Taupō Quay
With quirky lyrics and enticing melodies guaranteed, Metamorphosis is thoroughly energised and fresh from their participation in the Manawatu Jazz Festival. All songs are written and composed by Rick Baum, including some new ones. Members performing are Aydie Holland, vocals and percussion; Rick Baum piano, composer and bandleader; John Scudder, double bass and Mike McGrail drums and percussion.
Tickets: $12, Gallery Friends & Stars $10, purchase from Sarjeant on the Quay or by phoning 349 0506
This is part of a series of performances under the banner of Musicians for the Sarjeant, a fundraising group for the Gallery's redevelopment project.