24 Apr

Activities for the kids! Hats, bubble printing and drawing
Paper Hats!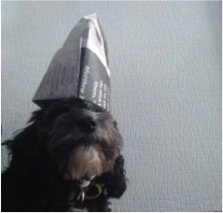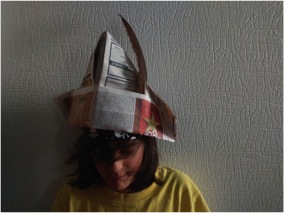 Have some fun at home making paper hats out of newspaper. You could try some of these designs or have a go at creating your own. https://www.skiptomylou.org/how-to-make-newspaper-party-hats/
You could be a pirate, try adding feathers or if you have paint you can add some colour to really make yourself a stunning hat! Maybe you have some great dress up at home that will go well with your new hat. Or maybe you can make a small hat for a teddy or even your pet.
Bubble printing
Who doesn't love blowing bubbles?
Make a bubble mixture using food colouring, water and detergent, put it in a small bowl or container and then carefullyuse a straw to blow bubbles so that your whole bowl is full of them. Gently take a piece of paper and slowly lower them on top of your bubbles, letting them pop and imprint themselves onto your piece of paper.
You can have different coloured bubbles in different bowls, you can keep letting your paper touch more bubbles until you are happy with your print.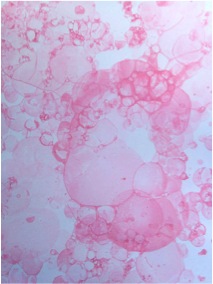 Drawing our pets
Who has pets that are sharing their bubble with them? Have a go at drawing your animal companions. Try doing just an outline of your pet, a silhouette, a collage or maybe a painting. Use whatever materials you have at home.