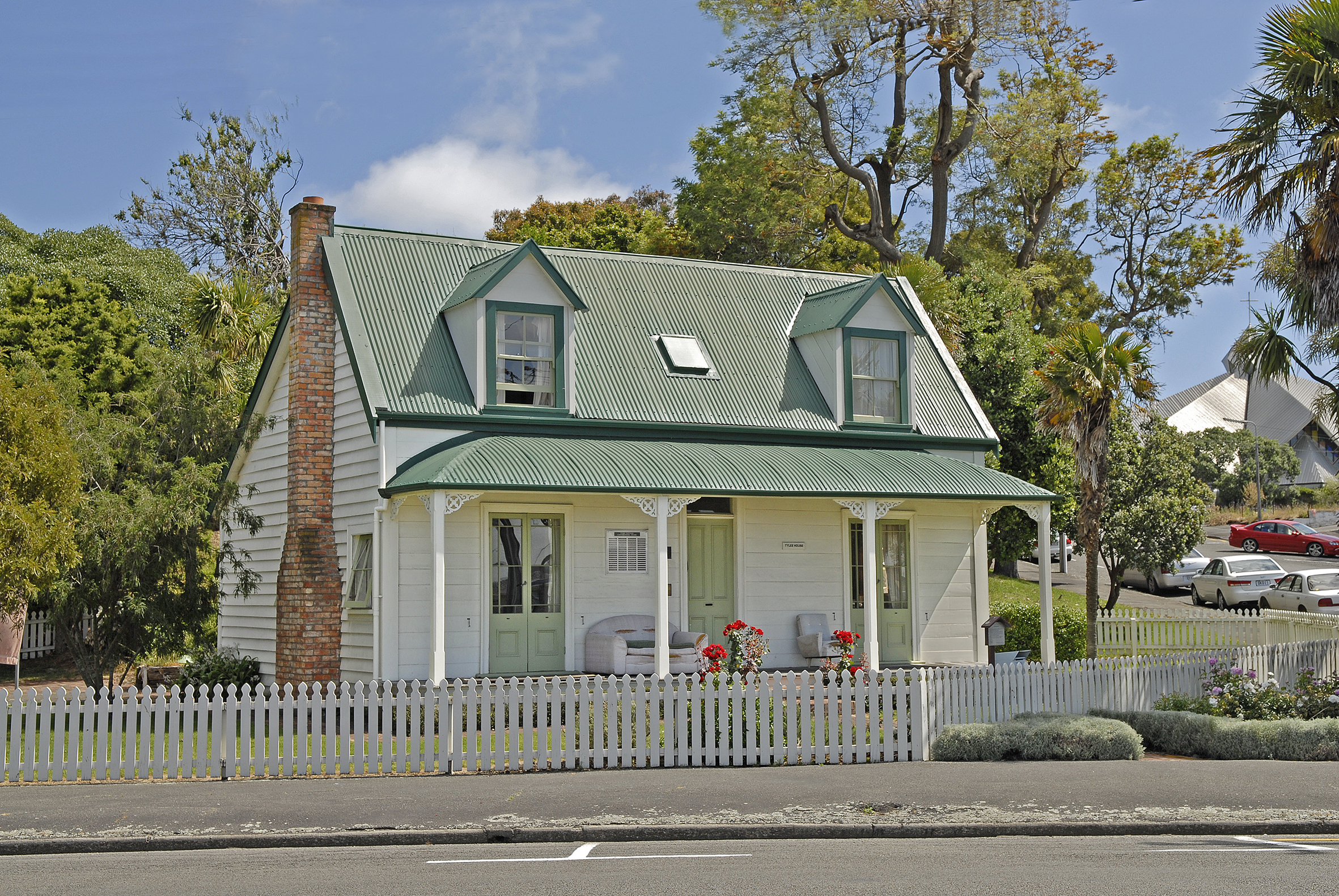 14 Feb

2023 -2024 Tylee Cottage Residencies Announcement

The Sarjeant Gallery Te Whare o Rehua Whanganui is pleased to announce the recipients of the Tylee Cottage residency programme.

Three distinct residencies were on offer and the successful applicants for the programme in 2023 and 2024 are Areez Katki, Christopher Ulutupu and Jade Townsend, who will join the gallery as the next Tylee Cottage residents between February 2023 and June 2024.

The Sarjeant Gallery's Curator and Public Programmes Manager Greg Donson said: "This year we had our highest number of applications for residencies, and it was a very difficult selection process. The calibre of applicants across the three residencies was extremely high and we were heartened to receive so many excellent proposals from artists all over Aotearoa New Zealand".

Donson adds "The Sarjeant Gallery is excited to see the unique perspectives and ideas these residents will bring to Whanganui and their time as residents. The Tylee Cottage Residency is a vital and lively part of our exhibition programme, allowing us to show contemporary work by some of Aotearoa's best practitioners. It's an important part of the Sarjeant Gallery's mission to support artists and we are always happy to welcome them into the Whanganui arts community."
The Tylee Cottage Artist-in-Residence programme is generously supported by Creative New Zealand's Toi Uru Kahikatea (Arts Development) Investment Programme.

Residency 1: Areez Katki
Areez Katki has been named the Tylee Cottage resident as the craft/object-based practitioner, arriving here in Whanganui in February 2023.
Areez (he/him) is an artist and writer based between Tāmaki Makaurau Auckland and Mumbai India. His practice dwells around conceptual and material-based intersections which survey the phenomenology of postcolonial identities. Projects over the recent years have investigated the affective qualities embedded in material culture, often through textile and text. Katki's work has been exhibited across Oceania, Asia, North America and Europe.
Residency 2: Christopher Ulutupu
Christopher Ulutupu (Samoan, Niuean and German) is based in Te Whanganui-a-Tara Wellington and will be in residence at Tylee Cottage as the photographic/new media artist, beginning in July 2023.
Christopher's work utilises the conventions of cinematic storytelling to interrogate the relationships between landscape and indigenous identities. He is interested in contending with Samoan and Pacific representation and is informed by the postcard imagery of Pacific Island nations marketed to early 20th Century European audiences. Christopher's video work challenges assumptions placed on brown bodies and seeks to imagine new alternatives for contemporary indigeneity.
Residency 3: Jade Townsend
Jade Townsend (Te Ātihaunui-a-Pāpārangi, Ngāti Kahungunu) will join the residency programme as the painter aged 35+ years and is the recipient of Lilian Ida Smith Award for 2024, starting at Tylee Cottage in February 2024.
Jade is a multi-disciplinary artist working at the intersection of her Māori and British heritage. Born and raised in Whanganui, she moved to Liverpool as a teenager. Exposure to a wide range of accents, dialects, regional slang, folktales, and pūrākau made her aware of the impossibility of translation and cultural hybridity as a wholly transparent process. Through paint and a range of hand-made strategies, she explores the "untranslatable" where belonging, history, place and memory are all chambers from which new cultural realities are revealed.